Rich Larson was born in Galmi, Niger, has lived in Spain and Czech Republic, and currently writes from Montreal, Canada.
He is the author of the novels Ymir and Annex, as well as the collection Tomorrow Factory.
His fiction has been translated into over a dozen languages, including Polish, Italian, Romanian, and Japanese, and adapted into an Emmy-winning episode of LOVE DEATH + ROBOTS.
---
●●●
Rick Wilber is an award-winning writer, editor and teacher who has published more than fifty short stories, several novels and short-story collections, three edited anthologies, a memoir, and a half-dozen college textbooks on writing and the mass media.
His most recent novel is Alien Day, the second of a trilogy based on his long-running S'hudonni Empire series of stories. The first book in the trilogy, Alien Morning, was a finalist for the 2016 John W. Campbell Memorial Award for Best Science Fiction novel of 2016.
Other recent publications include The Wandering Warriors (New Word City, 2020) co-authored with Alan Smale; the short-story collection Rambunctious: Nine Tales of Determination (WordFire Press 2020); Making History: Classic Alternate History Stories (Ed.) (New Word City, 2019); and the collection The Moe Berg Episodes (New Word City, 2018).
He is a Visiting Professor in the low-residency MFA in Creative Writing at Western Colorado University, and he is the co-founder and co-judge with Asimov's Science Fiction Magazine Editor Sheila Williams of the Dell Magazines Award for Undergraduate Excellence in Science Fiction and Fantasy Writing, awarded annually at the International Conference on the Fantastic in Orlando, Florida.
---
●●●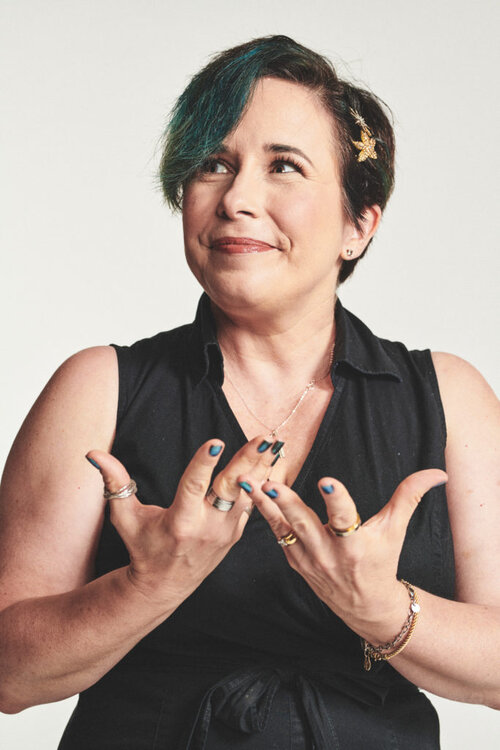 Two-time Nebula Award-winner Fran Wilde has (so far) published seven novels, a poetry collection, and over 50 short stories for adults, teens, and kids. Her stories have been finalists for six Nebula Awards, a World Fantasy Award, four Hugo Awards, four Locus Awards, and a Lodestar. They include her Nebula- and Compton Crook-winning debut novel Updraft, and her Nebula-winning, Best of NPR 2019, debut Middle Grade novel Riverland. Her short stories appear in Asimov's Science Fiction, Tor.com, Beneath Ceaseless Skies, Shimmer, Nature, Uncanny Magazine, and multiple years' best anthologies.
Fran teaches for Vermont College of Fine Arts' WFCMYA MFA and the Genre Fiction MFA concentration at Western Colorado University and also writes nonfiction for publications including The Washington Post, The New York Times, and Tor.com. You can find her on Twitter, Instagram, Facebook, and at franwilde.net.